Berichte
Was denken Schülerinnen und Schüler über bilinguale Erziehung in der Schule?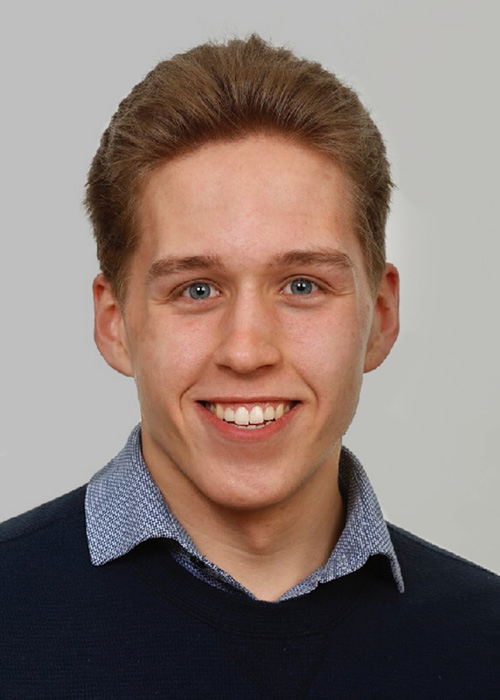 Christoph Evers, BG 17e, Friedrich-List-Schule:
The world is more connected than it has ever been. We are able to travel to Hong Kong or to Toronto within a day, and we can call them at any time from almost anywhere on earth. Many firms cooperate internationally and have business all around the world. However, I want to be part of it after school. The bilingual education gives mean opportunity to step forward and to have, hopefully an advantage against others in my future business life.

For me, bilingual education is not just having an advantage, it is also a great experience, an everyday challenge and a unique opportunity to stay in touch with the English language.

Lasse Hagen, BG 17e, Friedrich-List-Schule:
Education is important, but what is even more important is finding the right place in the world. I thought that studying bilingual business studies will open more doors for me to choose from, making the search for my place in life even better.
› zur Bericht-Übersicht