Project report
»Afternoon activity at the Luther-Schule: Acceptance of English in everyday life«

Jay Chrapala
Concept
With the world becoming more & more interconnected for school, work & travel. It has become very important for people to learn to speak the world language of English. As speaking English will provide endless opportunities in life, no matter which path a person may choose.

My job at Luther Schule:

To speak to the children in English & help them understand basic English greetings, sentences & sayings in a fun, stress free environment.
To play with the children outside on the playground & in the various activity rooms & incorporate English dialoge.

Help the children with their Homework, both in English & Deutsch

To teach the children sports & fitness in a fun environment for 1 hour per day on Mondays to Thursdays during my AG classes. Sports and fitness provide so many learning opportunities for life lessons, such as: hard work, discipline, team work, communication, pushing ones limits to become stronger physically & mentally, co-operation, respect of people & rules, importance of self management, developing your mind & body for a healthy life.


Update: April, 2020
"Deutsch/English After-School-Program at the Luther School Lübeck – Six months review" (PDF, English)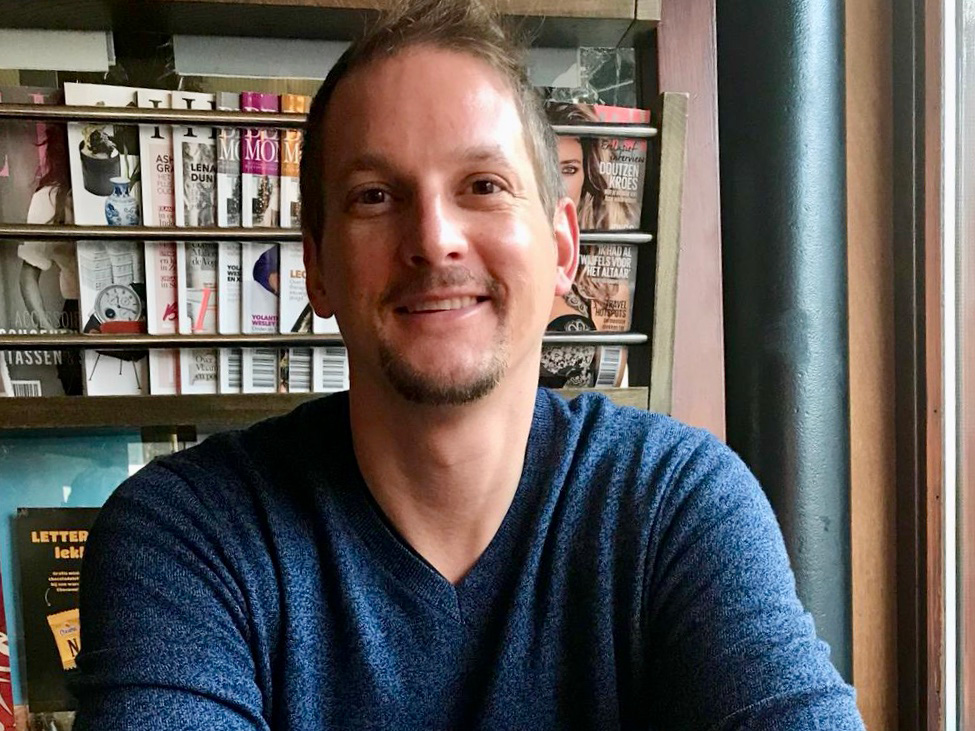 Jay Chrapala